Recently updated on December 29th, 2022 at 12:24 pm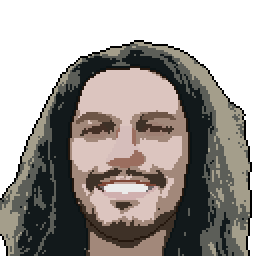 Hey there, my name is Alexander King.
My love for role-playing games started off in a dusty, one-car garage. In (virtual) reality, I was exploring a world where dragons exist and you can do (or fail at doing) just about anything you can creatively think of. When, in real life I could be hesitant or unsure at times, as a barbarian I was fearless, if not slightly destructive.
I had always enjoyed playing video games growing up, but this felt different, almost tangible.
Over the years, I've played everything from tabletop RPGs to world-building games, and everything in-between. I created The Daily RPG as a way to fill the gaps between games. There's so much information that's difficult to find in this space, and it's my goal for that information to be a click away.
So follow along for RPG guides, tips and walkthroughs, product recommendations, and more!
– Alexander King