If you've started the "Chinese Cuisine Contest" VIP Mission in Dave the Diver, you know that there are 4 ingredients needed before you face off with the other chef: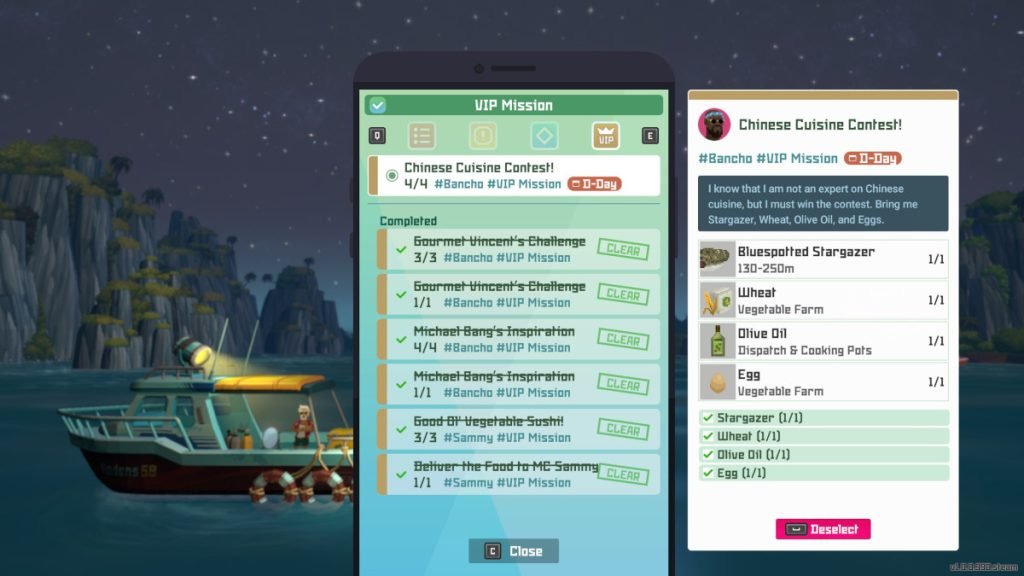 Bluespotted Stargazer
Wheat
Olive Oil
Egg
Acquiring three of these ingredients is relatively straightforward, however, the location of the Bluespotted Stargazer isn't quite straightforward. And doing a quick search online wasn't very helpful either, so I created a quick guide that will hopefully help anyone else hoping to complete this mission.
Bluespotted Stargazer Location
Here's where you can find the Bluespotted Stargazer in Dave the Diver:
In the Blue Depths (about 130-250m)
"It will hide itself in sand or mud and hunt shrimp, crabs, and other fish"

You'll find it hiding in the sand in The Blue Depths (and will attack when you get close)
Here's what the Bluespotted Stargazer looks like in Dave the Diver:
And here's a screenshot of what the Bluespotted Stargazer looks like in game:
For some reason, when I looked online for Bluespotted Stargazer in Dave the Diver, I was shown a bunch of guides and pictures of the Rhinochimaeridae. Shown below: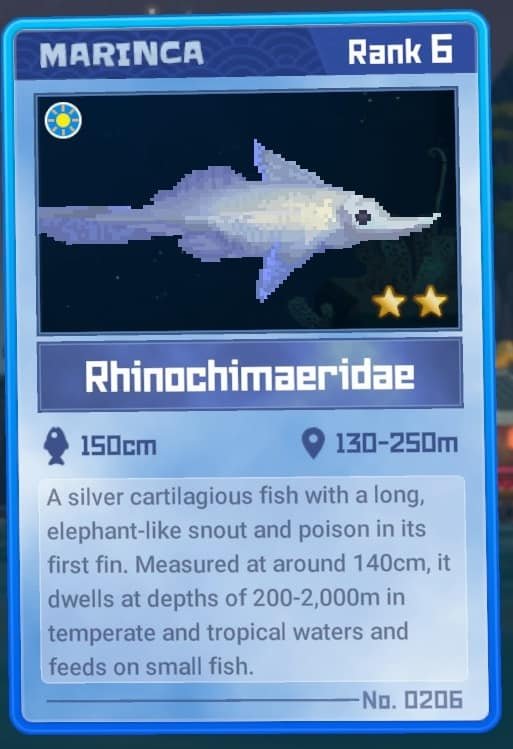 Hey there, I'm Alexander King and I've been playing video games and RPGs for years!
While playing, I found that there's so much information that's difficult to find in this space; I created The Daily RPG to make that information a click away. So follow along for RPG guides, tips and walkthroughs, product recommendations, and more!